Fashion and style trends keeps evolving and changing with time.While classic styles can keep making a retro comeback every now and then, modern fashion keeps almost always changing. You have to keep up-to-date with the trends in the latest fashion style to ensure that you not only look great but also stay relevant.
Here are 8 latest fashion trends that should help you set your style statement right for the current season.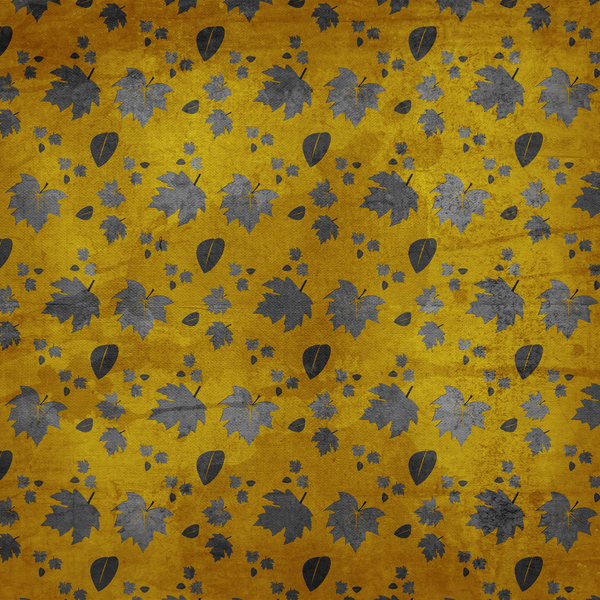 1.Lavender Tones
While Ultra Violet continues to have its unique place in the fashion world, the new trend is a softer version of the color.
You can try a wide range of shades from the vast lavender family
Light purple can be quite stylish
Some of the options for wearing light purpose include dresses, boots, and coats
The feminine shade can always add a charming touch
The shade has a both thrilling and subtle effect.
2. Little Black Dresses
Little black dresses never seem to go out of style. You can wear them to both formal and informal events. These dresses can come to your rescue when you have no other options.
There are almost limitless options to choose from, including:
The only thing you have to care about is choose an option that flaunts your figure.Little black dresses are always trending fashion styles and they never seem to go out of fashion.
3. Puff Shoulders
Puff shoulders is another popular recent trend that has been covered extensively by fashion magazines. Statement puff shoulders can be seen on both blouses and shoulders.
Lashings of fabric have been quite abundant on the ramp
This included large silhouettes and bold ruffles
These trendy puff sleeves are mostly a twist on the 80s style but look great on modern outfits
If you want to create a strong, fashionable style statement, these are perfect additions.
4. Long Sleeves
Dresses are cherished for being stunning and beautiful. But they can go to another level when long sleeves are added.
Longsleeves are perfect for occasions where you don't intend to reveal skin
Long sleeves can work with a wide range of dress designs
The style can enhance everything including pencil dresses, tunic dresses, and asymmetric dresses
The sleeves themselves can be straight, belle, or ruffled
5.Backless Dresses
Versatile enough, backless dresses are the big trend, currently. They can be worn on both casual and formal occasions.
These dresses can help you look your best every time you wear them
They are stunning, sensual, and sophisticated
You can choose from a wide range of options, ranging from laced up back to jeweled pieces
6.Bike Shorts & Blazers
Bike shorts and blazers are also a big style statement, recently. It is a striking combination that is unexpectedly stylish. It provides a fresh combination of tailoring and sportswear. The effect is both chic and stunning.This style statement may not be suited for the workplace, but it is a great street wear.
7. Midi Dresses
Midi dresses are what most women are turning to when it comes to looking lovely like a princess. These dresses can elegantly touch the calves and create a stunning effect by flaunting your figure.
Midi dresses are available in a wide range of fabrics, colors, and sparkle
Depending on the options, you can create different looks
They can be just perfect for you if you are slightly tall, as it can enhance your frame
8.Bodycon Dresses
If you want to show your beautiful curves, bodycon dresses are the current in-style dresses.
The dress hugs the body and draws attention to your curves
They are tight at the bust and the hip
This is a hot trend in popular latest fashion magazine, currently
You can wear bodycon dresses to formal events and cocktail parties where you desire to draw everyone's attention.
There are many more fashion trends that are currently hot in the top fashion magazine online.Some of the examples include:
Boiler suits
Lace dresses
Bold and wild animal prints
Strapless dresses
Maxi dresses
So, when looking for the perfect style statement for every occasion, make sure to follow these trends.You can find them all over the fashion magazines. Make sure to flaunt a style that accentuates your looks.